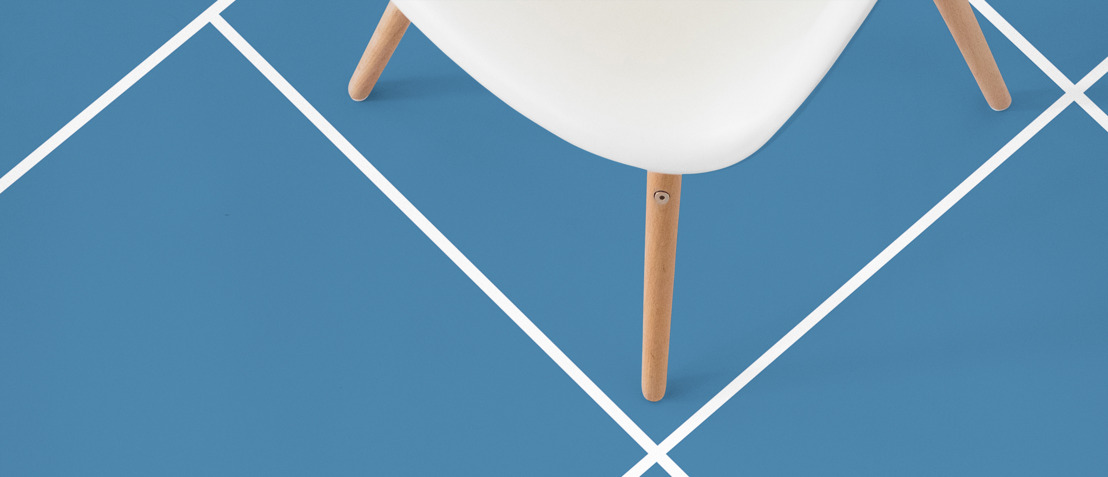 Bring Tennis Home With This Australian Open Inspired Flooring Design
Atrafloor launch an exclusive flooring design for the Australian Open resembling the famous blue court
Let all the excitement of the 2018 Australian Open transform the way you experience your home. This newly launched flooring design by Atrafloor is directly inspired by the famous blue hue of the hard court surface, allowing tennis fans and modern design enthusiasts alike to recreate the iconic look in their own space.
The design is named Love, and has been created by the innovative flooring company to act as a sleek, minimalist court design that establishes a unique interior design perspective in any space.
Atrafloor's in-house design team have thought 'outside the lines' to add this ace court to their collection of quirky, high-design flooring.
With this latest Atrafloor addition, tennis lovers can show off a sporty style and incorporate their own personal blue court into their interior design plans, to make a grand-slam statement with an Australian Open inspired installation.
Product Details
Available at Atrafloor: https://www.atrafloor.com/
Flooring is made-to-order and priced at £59.00 per square metre.
Atrafloor is available for home and commercial use.
For further information please contact [email protected]