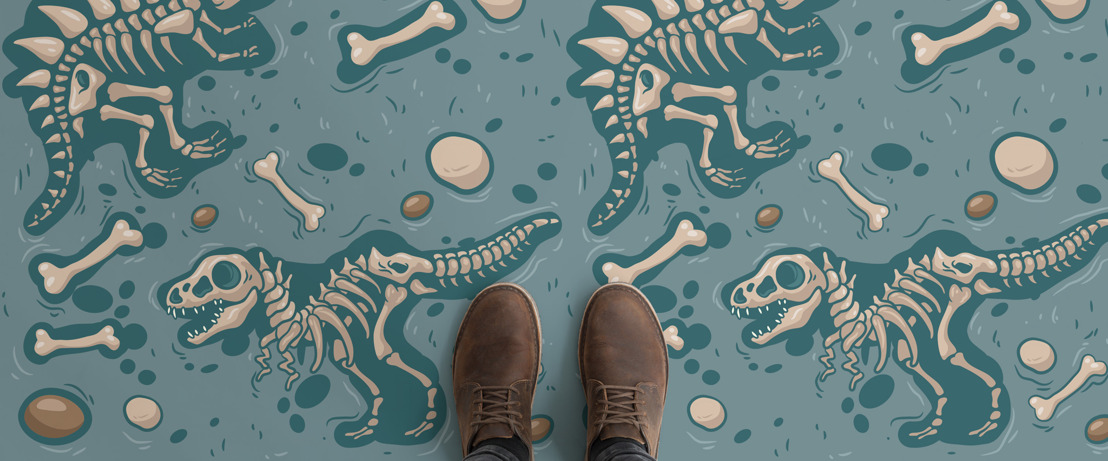 Flooring inspired by school subjects lets kids express themselves with interior design
A lot of kids would rather stay and play at home than go to school, but school is the place where they get to discover and develop their interests without realising it, like a new sport or favourite artist.
The Atrafloor kids range has been created with bringing children's interests and design trends to the home in mind, so there is an exciting assortment of flooring designs to choose from that reflect how kids like to have fun, their favourite hobbies and what they want to do when they grow up - all inspired by school subjects.
Constellations is a floor that will captivate the smallest of stargazers, Mimi is a hand-painted flower design ideal for budding artists, and Primary is a floor inspired by a circuit board that a little computer whizz will think is too cool for school.
The Football flooring is for sports fanatics, Algebra is a subtle graph paper design for brainy kids and Contour, inspired by topographic maps, along the Jurassic floor of exciting dinosaur fossils, will excite mini explorers and curious children.
Children's interests are more than just what they study in school, they're a part of their daily life and personality. These designs bring something more unique and cheerful to a child's place of play, study and sleep at home that they can really enjoy.
Ignite their imagination through their interior design with decor inspired by the school subjects they love.
Product Details
Browse the full range of kids flooring here: https://www.atrafloor.com/vinyl-flooring/kids/
All flooring is made-to-order and priced at £59.00 /m2.
For further information please contact [email protected]

Anna Fell PR executive, Atrafloor