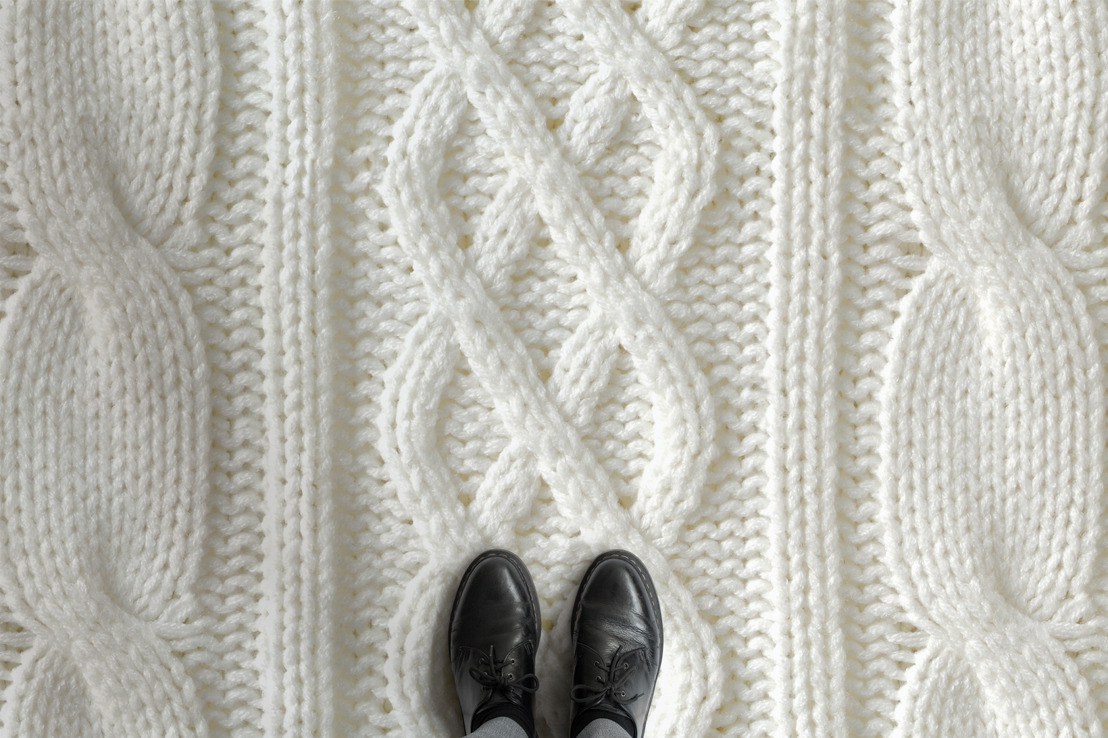 Get the Cabincore look with Atrafloor's winter collection
It's officially time to get cosy with a rustic, homely new aesthetic - cabincore - and Atrafloor's winter designs are a simple way to invest in the trend.
As it starts to get colder, the idea of hunkering down for the winter in a log cabin becomes more appealing. Picture a frozen lake, traditional fire and plenty of snow. There's a name for this aesthetic - it's called cabincore - and it's the winter antidote to cottagecore, the soft English countryside trend that peaked in popularity earlier this year.
Atrafloor's winter collection of six designs encapsulates the simple-yet-stylish log cabin look, with stripped back wood, realistic-looking snow and cosy knits. Simply gazing down at the floor will transport you to that lodge by the lake or in the mountains - even if you live in an urban apartment.
The six designs in the collection are: Malmo, with a Scandinavian log effect, Snow, which perfectly captures snow-covered ground, Nordic, a rustic wooden plank effect, Cream Knit, a cosy close-up of a soft knitted pattern, Galleon, a larger wood effect with a mahogany stain and Stockholm with stripped back light-wash wooden planks.
Catherine Jacob, Head of Design at Atrafloor said:
"It's no surprise that the Cabincore aesthetic is trending at the moment - with rustic textures and cosy fabrics perfect for this time of year. If you're not lucky enough to live in a cabin in the woods, then our winter collection will certainly transport you there. From the Scandi-inspired wooden finishes to soft knits and even fresh white snow, it's the ideal way to bring ski-lodge chic to your home."
Product Details:
Malmo, Snow, Nordic, Cream Knit, Galleon and Stockholm are available to purchase here: https://www.atrafloor.com/shop/
Priced at £59.00/€71.00/$69.00 per m2.
Atrafloor is designed and manufactured in-house in Liverpool, UK.
For further information please contact [email protected].
Leila Jones PR Executive, Atrafloor