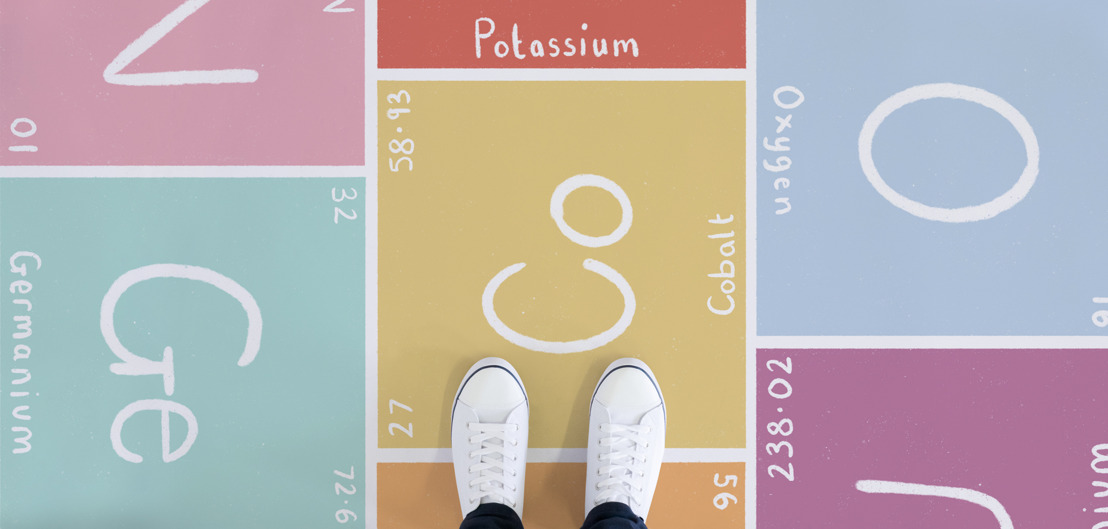 New kids decor for budding scientists
Atrafloor's newest flooring design takes inspiration from the Periodic Table of Elements and is an ideal centrepiece for parents looking to create a STEM-themed bedroom for their aspiring little scientist.
Filled with blocks of soft colour, the Elements vinyl floor design will add a playfully stylish look to a child's room and spark a continued interest in chemistry and learning through fun, purposeful interior design.
The patterned flooring design includes the element symbols for Germanium, Oxygen, Cobalt, Potassium, Erbium, Nickel, Barium and Neon.
Product Details
Elements is available from Atrafloor: https://www.atrafloor.com/vinyl-flooring/kids/
All flooring is made-to-order and priced at £59.00 /m2
---

Anna Fell PR executive, Atrafloor