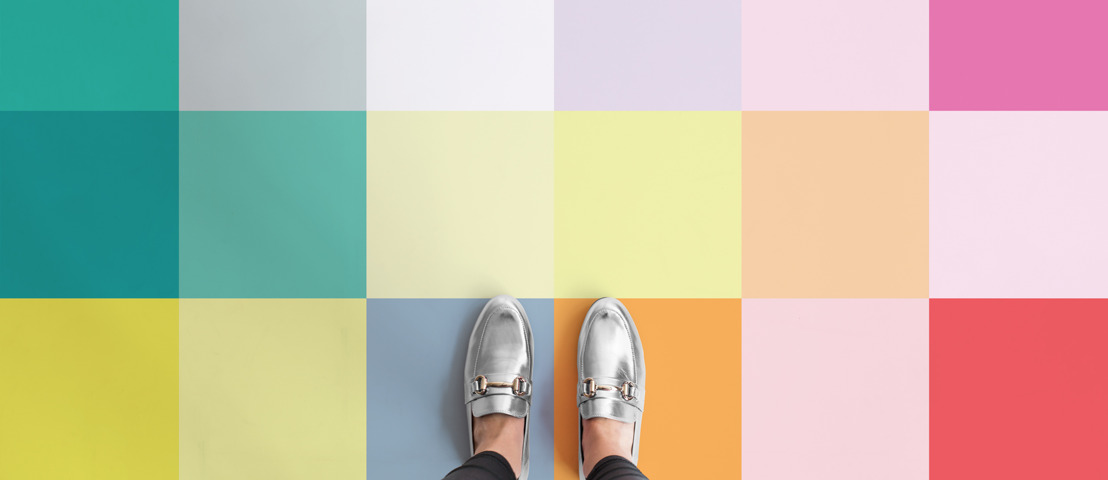 Playful pixel flooring inspired by the return of 8-bit art
Atrafloor's fun new collection captures trending pixelated design in the form of a modern vinyl flooring named Censor.
Inspired by 8-bit colour graphics and game aesthetics that have a beloved nostalgic quality, Censor brings this style to flooring for the first time and joins in on the trend that's proving the passion for pixel design isn't dead.
Contemporary indie games can be said to be leading the way in popularising the pixelated look again, with some big games adopting an intentionally simplistic pixel stye. And its influences are fast making their way into modern design and interiors.
This flooring from Atrafloor is a creative alternative to traditional tiles, with perfectly placed pixel squares that resonate with both retro and futuristic feelings.
The range includes a bright multi-coloured version that will be particularly exciting for kids, as well as more subtle colour palettes that will work well in bathrooms, kitchens and utility rooms.
Product Details
This design is available at: https://www.atrafloor.com/vinyl-flooring/kids/
All flooring is made-to-order and priced at £59.00 /m2.
For further information please contact [email protected]
---

Anna Fell PR executive, Atrafloor